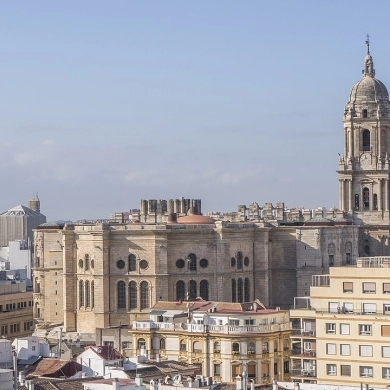 Catedral de la Encarnación de Málaga
The Cathedral is a beautiful example of Spanish Renaissance architecture and inside it holds many treasures such as the altarpiece of the main chapel, the sacristy and the chapter house. It also has an interesting collection of religious art and a beautiful cloister. 
The Cathedral is open to the public from Monday to Saturday from 10:00 am to 6:00 pm and on Sundays from 2:00 pm to 6:00 pm. It is closed on certain holidays. It is definitely a must-see destination while visiting Malaga, and with the accessibility features provided, it can be enjoyed by all visitors.