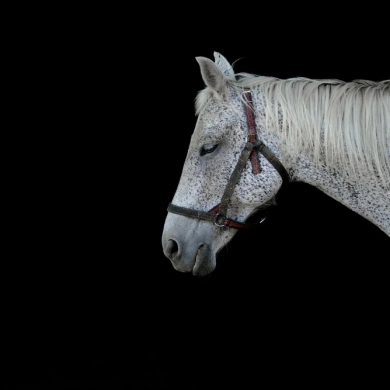 Club Hipico El Ranchito
Horse night
The first activity that we want to propose is a dinner with a horse show that has a total duration of about 4 hours and that takes place in the Ranchito, it is a show that you can access without any problem in a wheelchair.
With this package you can enjoy the Equestrian Show "Ritmo a Caballo", individual dinner and Flamenco Show, following the following program:
17:45-19:30: Rhythm on Horseback Show
19:45: Transfer to the Typical Andalusian Restaurant
20:00: Arrival at the restaurant with a glass of sangria at the reception.
20:10- 21:15: Dinner enlivened by typical Andalusian music
21:15: Flamenco Show by the José Lucena Company (50min Approx)
22:15: End of the Program
Entrance:
There are several types of rates depending on whether you only want to see the horse show or if you also want dinner included. (there are 4 types of price, Adult, Senior child between 0 and 5 years old and children between 6 and 11 years old) The price for an adult is between €60 and €70 for the option with dinner.
Toilets:
The premises have accessible toilets for people with reduced mobility.
Accessibility:
To get to the Ranchito, it is best to go by private vehicle since the enclosure has a private parking area with spaces reserved for people with reduced mobility. To get there you can access both from the Mediterranean highway (N-340) and from the old highway that connects Malaga with Torremolinos and that borders all the beaches of the Malaga coast.
Address and contact:

EL RANCHITO HORSE RIDING CLUB Pillar Path 4. Torremolinos. Malaga. 29620

Telephone: (+34) 627182909 (Equestrian show)
Email: info@ranchito.com